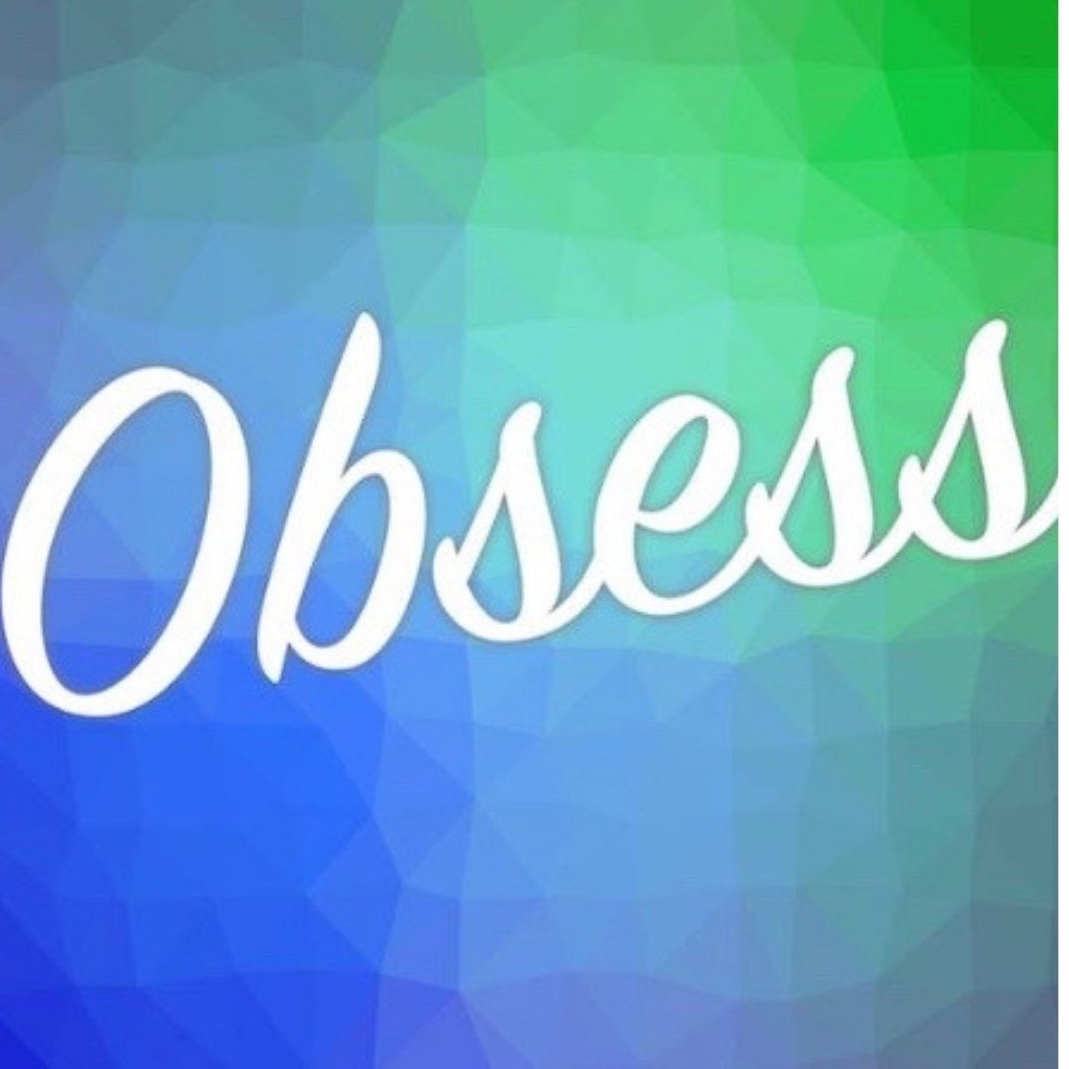 Obsess is a Virtual Store platform for experiential e‑commerce. they use virtual shopping and AR shopping technology to enable brands and retailers to set up a 3D 360 digital store on their website.
This interview is the 10th in the Startups of NRF series.  I'll ask each of the startups exhibiting in either the Innovation Lab or Startup Zone the same 8 questions listed below.
Can you introduce yourself and tell us about
Your company
The problem you are solving
The "pigeonhole" question:  Where does your solution sit
Where are we in the adoption cycle for this technology?
What is the message you're sharing at NRF?
How do you see 2022 shaping up
For all the college students out there
What advice can you offer budding entrepreneurs?
What skills that you use now that you wish you paid more attention to?
Give it a listen and let us know what you think?
Podcast Guest
Neha Singh
Founder & CEO
Obsess
Podcast Hosts
Jeff Roster
Twitter https://twitter.com/JeffPR
LinkedIn https://www.linkedin.com/in/jeff-roster-bb51b8/
Website https://thisweekininnovation.com
Brian Sathianathan
Twitter  https://twitter.com/BrianVision
Website https://www.iterate.ai
Podcast Website
https://www.podbean.com/pu/pbblog-f8asf-af2782
https://thisweekininnovation.com
Apple
https://podcasts.apple.com/us/podcast/this-week-in-innovation/id1562068014
Spotify
https://open.spotify.com/show/2QDqTUnt6jebdRHbRzSTJN
LaunchPadOne
https://www.launchpaddm.com/pd/This-Week-in-Innovation?showAllEpisodes=true
Listen Notes
#nrf2022, #StartupsOfNRF,  #innovation, #innovation, #Startup, #Startups,#Retailers, #retail, #thisweekininnovation, #DigitalTransformation, #retailtechnology, #retailtech, #futureofretail , #retailtrends, #emergingtechnologies, #podcast, #retailpodcast, #socialcommerce, #mobile, #VentureCapital, #VC,  #Founders, #Entrepreneurs, #Gartner, #5ForcesOfInnovation, #ArtificialIntelligence , #AI, #cloud, #InternetOfThings, #IoT, #Blockchain, #LowCode, #Data, #computervision, #virtualreality, #augmentedreality, #Robots, #metaverse, #Cryptocurrency, #vr, #3d, #ar, #xr, #NFTs,y, #livestreaming,